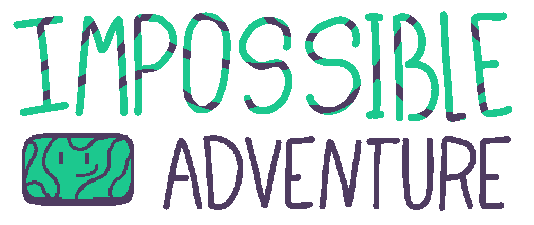 Pewdiepie's Adventure
A downloadable game for Windows, macOS, and Android
A platformer game , you play as a fire character who goes in a mission againts Y-series!

IF YOU ARE NOT A T SERIES FAN POST THIS ON PEWDS SUB REDDIT. Shameless advertising but for a good cause xd
---Development----

Development started at 2019/1/3 , i have been making this game for about 2 month now , but i have to do my part!
I wanted it to appeal to all people that's why Pewdiepie isnt the only thing this game goes around, that way normal people can play it and then say ... hmm who is this Pewdiepie guy, lets subscribe to him xd
---Game play---
You play to to try to save Pewdiepie and his friends (MarkiMo, MrBeast, LoganPaul and more)
The mission really is impossible, and I am not responsible for your broken devices after playing this game XD
There are 18 levels , only the smart can win all of them before quiting.
I directly challenge Markiplier, DanTDM, JacksepticEye and Pewdiepie to (dare) trying to win this game.
---Important note---
Subscribe to pewdiepie , i didn't work on this game for 2 month for nothing!
---Contact me---
If you find bugs contact me : cruncogames@gmail.com
---Credits---
Game made by CruncoGames (Indie developer)
Sfx : ZapSplat
Music : R.U.S.E 35 & Remi Toshi

| | |
| --- | --- |
| Status | Released |
| Platforms | Windows, macOS, Android |
| Author | Crunco |
| Genre | Platformer |
| Tags | crunco, cruncogames, impossible-adventure, Indie, My First Game Jam, pewdiepie, pixel-game, tseries, yseries |
Install instructions
Unzip the file and click the .exe to play
On android you need to download the apk file , and enable unknown sources from your settings.
Download
Comments
Log in with itch.io to leave a comment.
I saw your advertisement on Discord and I was bored and decided to come and check out your game. I don't typically enjoy 2D games however this one was pretty fun. It's very hard, even with the hints. It's actually 'The Impossible Adventure'. I love the V Series spinoff, and I also thought the intro was hilarious.

I donated $0.50 just to be nice, though I don't have a lot of money so I can't go any higher. I also see that this is your first game? And for a first attempt, it's actually very good. You can see how bad my first attempts were on my page. Keep this up and you'll be making some great games.